The Canadian Softwood Inspection Agency, Inc., together with Macdonald Inspection Services, is an independently owned third party inspection agency.
CSI is accredited by the Canadian Lumber Standards Accreditation Board (CLSAB) and the American Lumber Standard Committee, Inc. (ALSC) and is also a member of the National Lumber Grades Authority (NLGA). CSI actively participates in CLSAB and NLGA committees and task groups providing a direct link between our clients and the decisions that affect the industry.
AUDITING SERVICES
LUMBER GRADING
EXPORT WOOD PACKAGING
TREATED WOOD
UTILITY POLES
LEARN MORE
SPECIALITY SERVICES
GRADE STAMP SUPPLY INFORMATION
REFERENCE MATERIALS
LEARN MORE
---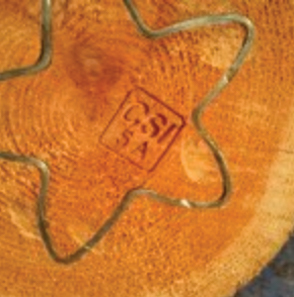 CSI is an industry leader in lumber inspection, wood preservation, certification, and training. Our highly regarded quality assurance programs ensure that our clients products meet the specifications required by their customers and user groups within the industry.
---
Let us work with you to ensure your products meet the high demands of your customers.